March Meeting
Our next scheduled meeting is on March 14th, 2016, 6:00 pm. Joe Cornwall, of flyfishohio.com, will speak on Ohio Panfish/Lake-Pond Largemouth. We meet at Smokehouse Brewing Company on Rt. 33 (Riverside Drive). Map here.
February Outing Info
Our next Fly Tying outing is on February, 19th, 2017, 11:00am at Orvis. Please join us.
January Event Highlight
The latest episode of The Modern Fly Tyer with COFF.
COFF Fly Tying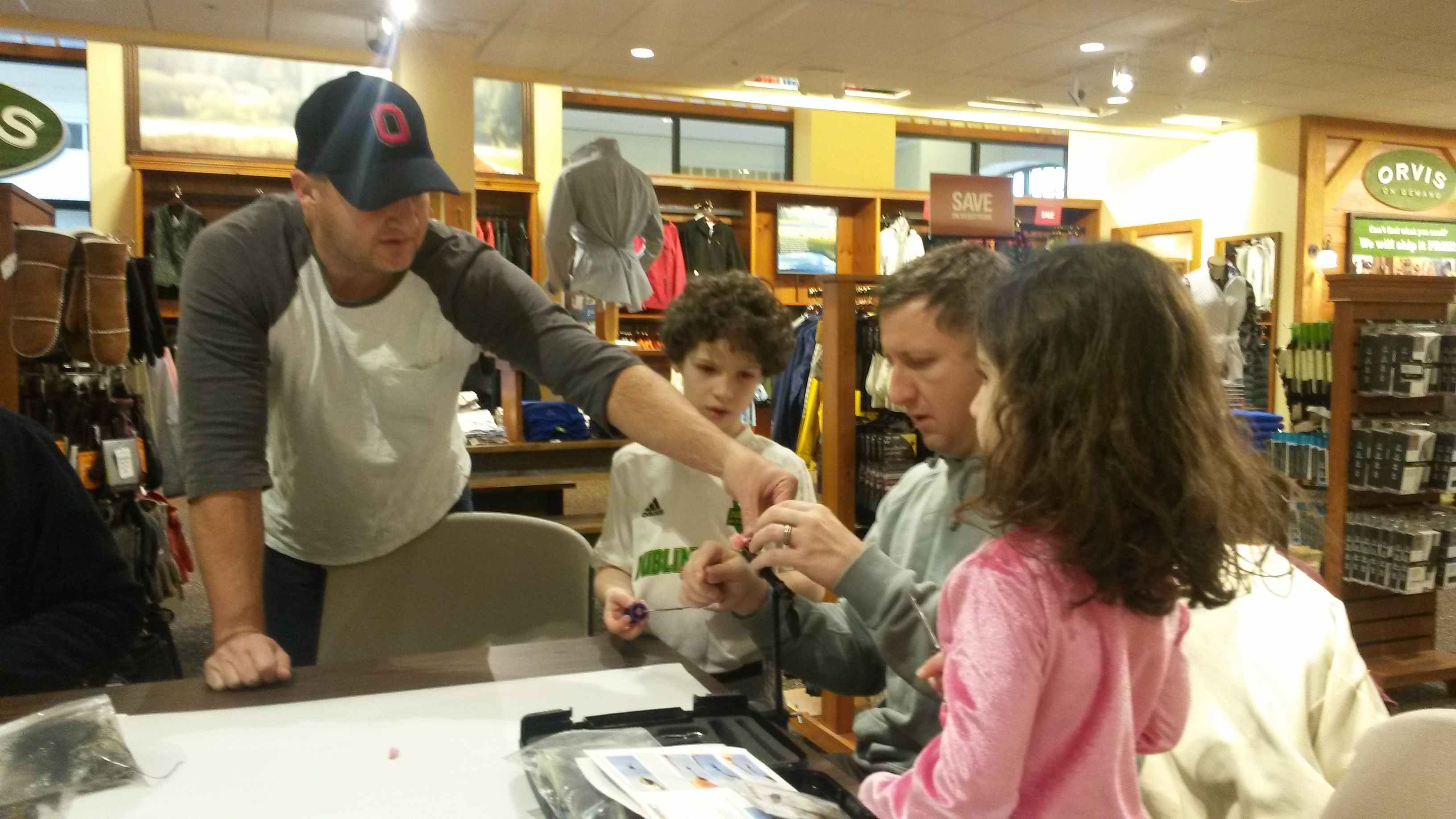 COFF Outings
See Outing Info (left frame)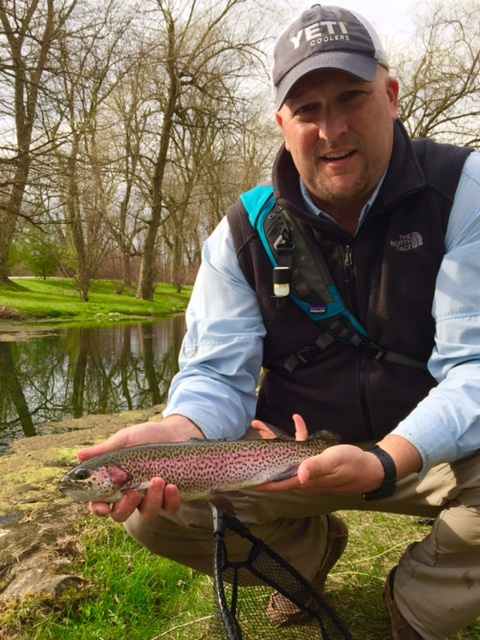 Project Healing Waters
Help a Vet Tie a Fly and Catch a Fish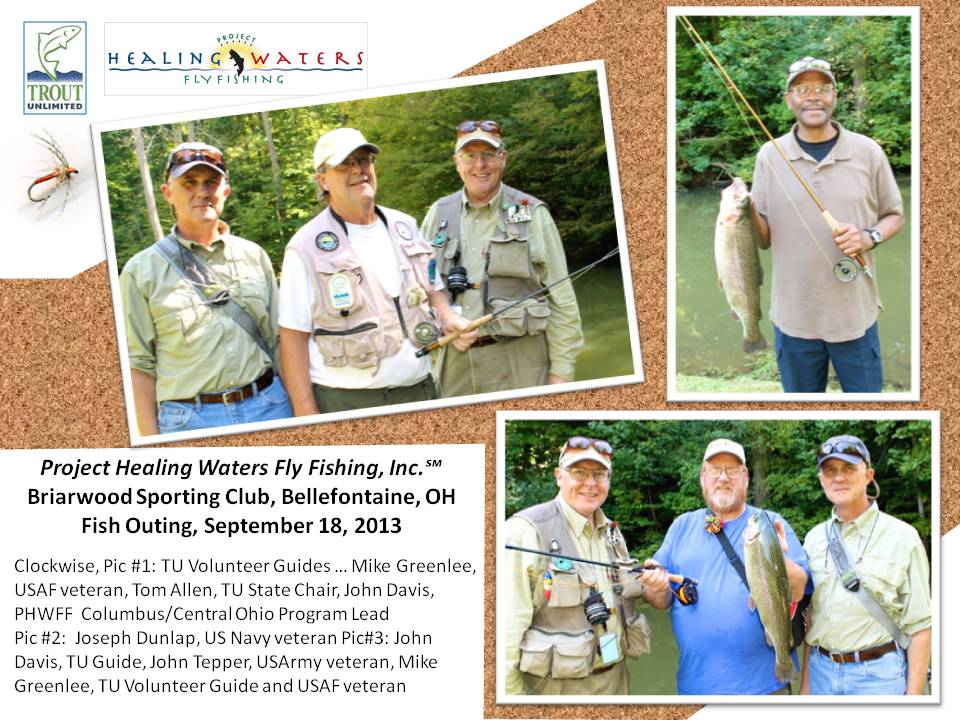 Member Photo Gallery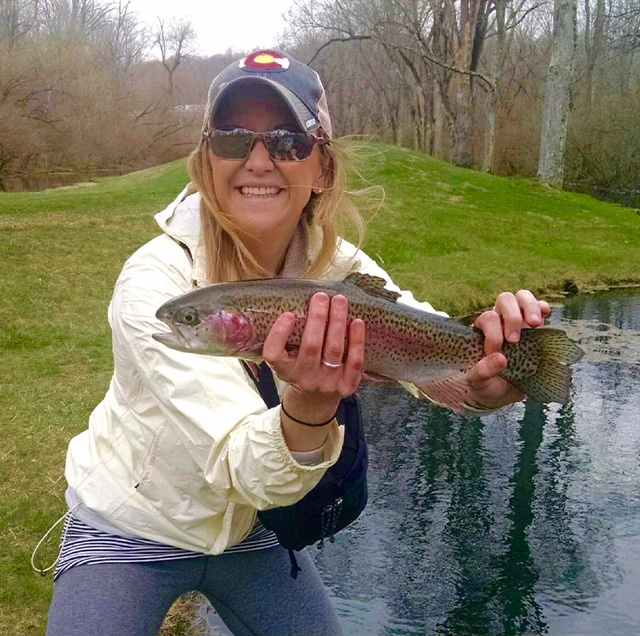 Web site maintained by Paul Butler
Correspondence should be addressed to: Central Ohio Fly Fishers, PO Box 218216, Columbus, OH 43221
Last updated: September 28, 2016